Folks,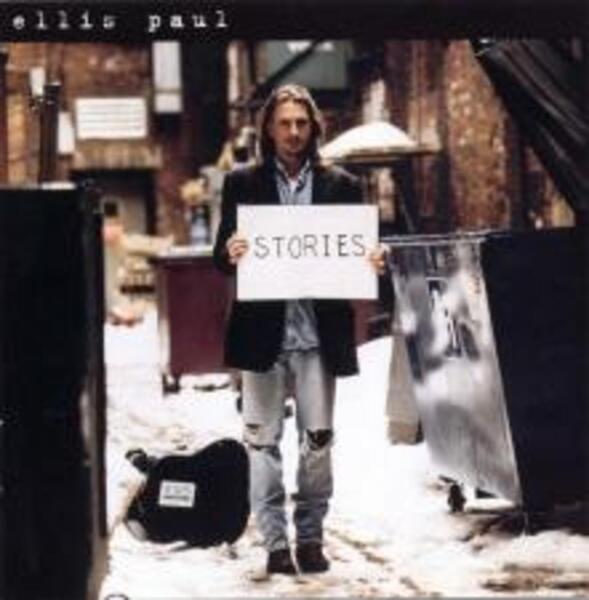 Wow.
Stories
is 13 years old - having been released on April 1, 1994. No April Fools!
Some of my earliest favorite EP songs are on
Stories
- it being the first EP CD I owned.
I thought we could resurrect a version of the rolling question. I'll post the first tline of lyric from a song on
Stories
and the next person names the song and posts the first line from another song...until we have posted the first line from each song on the CD. Are you up to the challenge? They don't have to be in order. I'll start:
"Picture my face at your kitchen table...."
KarenZ