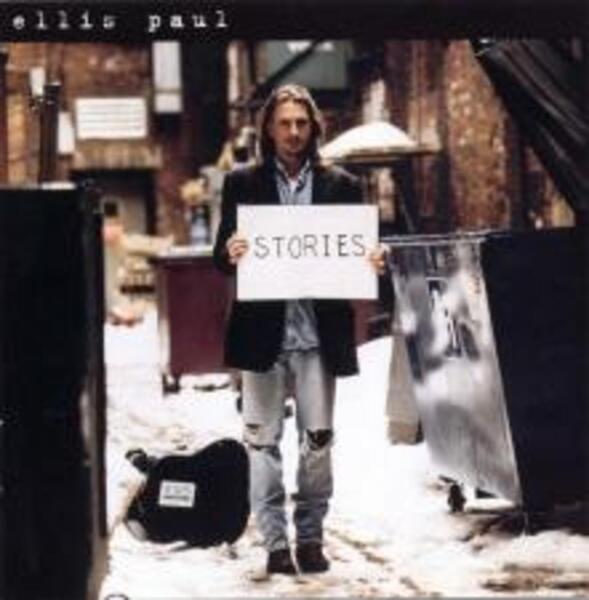 Another birthday! Yes, it was on this date in 1995 that Ellis Paul's
Stories
was released. My
first
Ellis Paul CD!
Like any first love, it holds a very special place in my heart. If you put a gun to my head and asked me what my favorite Ellis Paul CD is, I probably would answer
Stories
for that very reason.
Since this worked so well a few days ago, let's do it again.
Below are the opening lines from each of the eleven tracks on
Stories.
Let's see if we can identify each song from the opening line. Also....feel free to say a sentence or two about the song title and/or CD. It was fun/interesting to read some of the comments made about the
Translucent Soul
songs the other day!
Again....let's each take only one to allow more folks to participate.
1. Preacher won't you preach to me
2. Picture my face at your kitchen table
3. She is searching for some form of salvation
4. I'm a pistol, a forty-five, I just shot two men in this hot-house dive
5. You said, "Don't wait up, don't count the minutes."
6. While Hollywood sleeps, A young man is dying
7. My name is Robert Wilson, I'm from Eau Claire, Wisconsin
8. I can count all the lights in the city from the ledge on the 27th floor
9. This time let's not bring up my disasters
10. Do not mention his name
11. If you could paint her, she'd be a Picasso
KarenZ