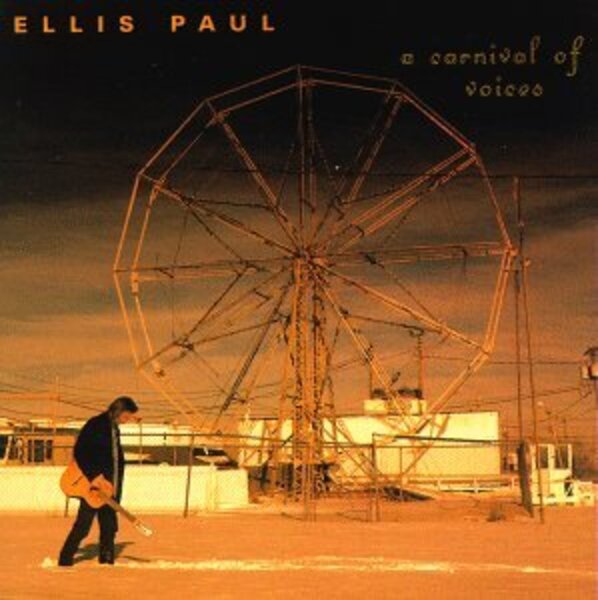 Hi everyone,
It's been 10 years since
Carnival of Voices
was released on July 16, 1996. The anniversary took place while I was in Oklahoma, so I'm a few days late in posting this. COV sure feels like an old comfortable shoe as I read down through the track list and look at the photographs on the CD. These were the songs I was hearing at my first EP shows. "Deliver Me" was the first EP song I ever knew. I remember well hearing it at my first show (the life changing experience) along with "Paris in a Day". "Weightless" was the first song I ever requested (and had my request granted!) at my first-ever house concert on April 26, 1998. The live version of "Weightless" that appears on
Live at the Iron Horse
, with Ellis introducing the song, is still one of my favorites. If you don't have that version, get it! COV will be represented by three of these songs on the soon-to-be-released
Best of
CD. I'm happy about that.
I'd love to hear your comments and/or memories regarding these songs...
KarenZ